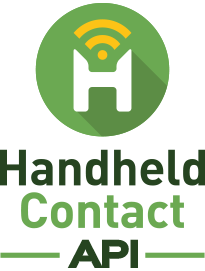 A new and fast way to connect with Act!
The #1 mobile solution for Act! users since 2003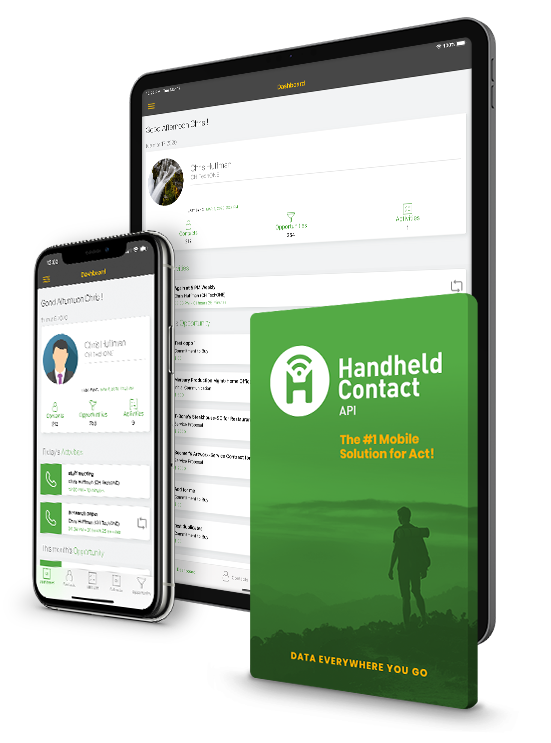 Features
Wireless syncing of contacts, calendars, task lists, opportunities, notes & histories

No Windows Console needed, syncs directly with the master database

No contact limit

Supports multiple devices per account
Additional Features
Offline data access, sharing tools, alerts, email & SMS history recording, favorites, and our new Dashboard

Includes initial setup assistance, email support, and self-service knowledgebase

MobileCare options available for live support

Subscription includes one user syncing for one year on multiple devices

Support for IOS in both phone & tablet form factors.

Automatic syncing

Web administration for accounts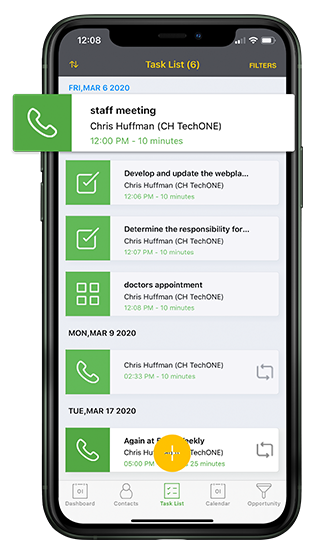 MANAGE YOUR CONTACTS WITH EASE
Once you find the contact, you have one-click access to calling, emailing, or text messaging them, with all actions being recorded as Histories in Act!. Get access to Histories, Notes, Activities, Opps, and more, anytime and anywhere.
SCHEDULE YOUR ACTIVITIES LIKE YOU WOULD IN ACT!
Create, edit, reschedule, and clear activities of any type, like you would with Act!, and then schedule follow-ups in the same workflow - all from your mobile device, with every action recorded and synced to your Act!.
Mobile Care
$120 per year/user
Purchase the MobileCare Support Plan to compliment Handheld Contact e-mail and KB support. Get priority telephone support with a certified trained HHC technician.
* MobileCare now includes two Free subscriptions of Act4outlook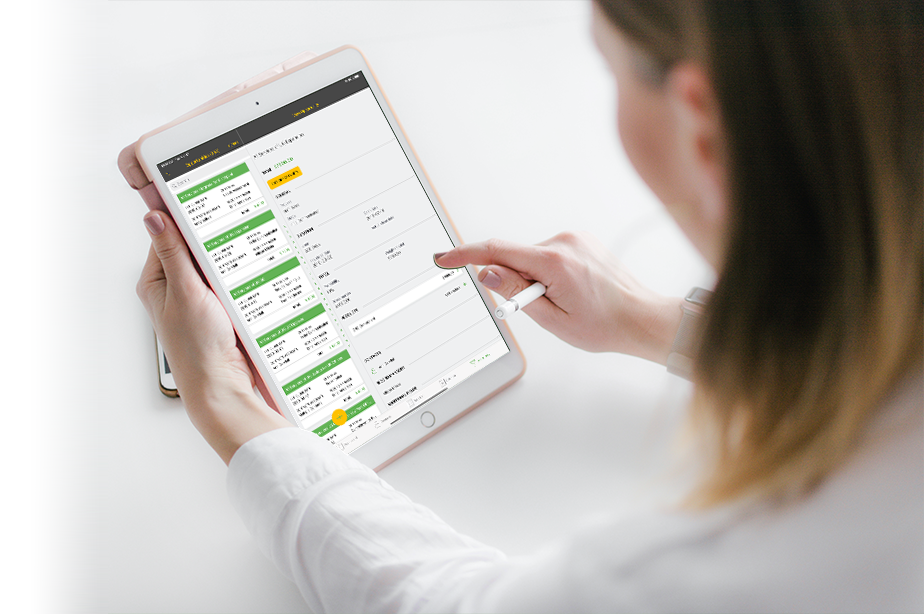 Drop Us a Call
We want to hear from you
Handheld Contact has been the #1 mobile solution for Act! users since 2003 because it helps businesses save time, stay connected, and boost productivity.
Toll free: 800.939.4737