Détails

Catégorie : News & Developments
Publication : mercredi 16 juin 2021 16:11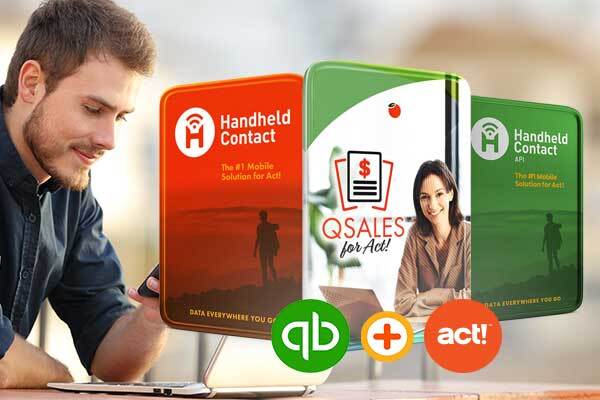 The world is opening for business again, and people from all trades & professions are becoming more mobile. With this in mind, Handheld Contact is pleased to announce that we've added features to all our mobile clients that will give you more data at your fingertips than ever before. Handheld Contact now includes one-button accounting integration for both API and Classic products to support the syncing of essential accounting fields (see right-side illustration - click to enlarge). These...