Details

Category: Handheld Contact
Published: Thursday, 01 December 2016 09:06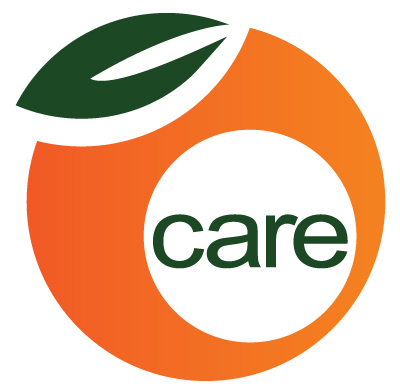 As the #1 reseller of Act! in the world, we provide a tremendous amount of support to customers across North America, but the majority of it is "software mechanic" type service, that simply gets them back on the road. While this type of service is essential for business uptime, we want to offer more. We want our customers back on the road, to be sure, but we also want them driving better too, and this takes a different kind of service.In our minds this is the difference between...