Details

Category: News & Developments
Published: Tuesday, 21 July 2020 15:41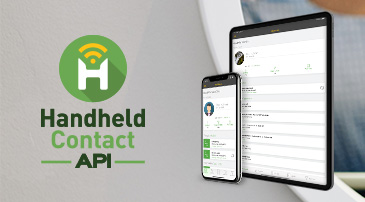 Back in March when Handheld Contact API for IOS was released, many quickly asked "what about Android?" Well, we're happy to report that Handheld Contact API for Android is now in beta and we expect it to be released in the first half of August (subject to beta feedback, of course). The API version is our newest mobile client, which syncs directly to the master Act! database for faster updates of more data, across more devices at no extra cost. Like the IOS client, these are the features...