Details

Category: News & Developments
Published: Wednesday, 23 December 2020 11:18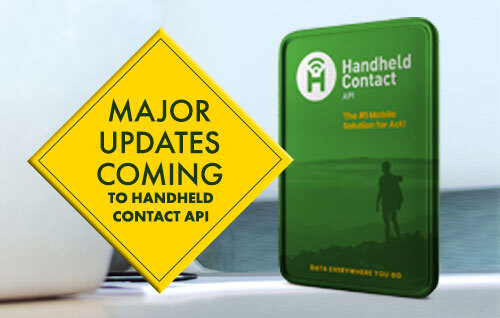 In late March of this year we released the first version of Handheld Contact API for IOS, and then later in October we did the same for Android. These first releases were a huge leap forward in terms of supporting more data on more devices with more frequent updates from Act!. Both versions of Handheld Contact API synched directly with the master Act! database, and featured a modern new look. With all the technology upgrades, though, there was still a significant feature gap between our more...