Details

Category: News & Developments
Published: Monday, 15 February 2021 15:26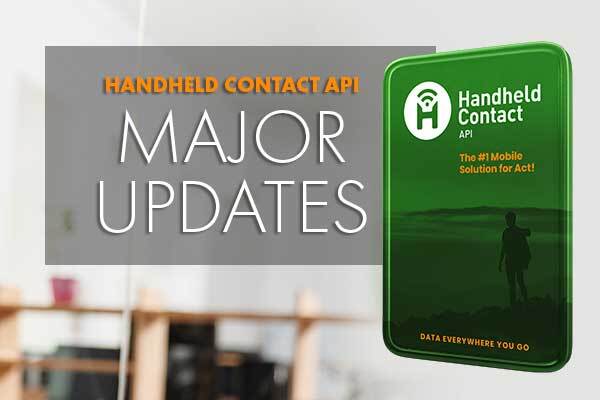 HANDHELD CONTACT HAS SOME BIG NEWS! Last week Handheld Contact completed several months of development and submitted to beta new updates for both Android and IOS versions of Handheld Contact API, and both have been approved. We're extremely excited about these releases as they include numerous features our customers have requested for years. IOS and Android versions should be available for download from their respective stores this week or next. Here's are the highlights of a very long...