Details

Category: News & Developments
Published: Tuesday, 03 November 2020 05:45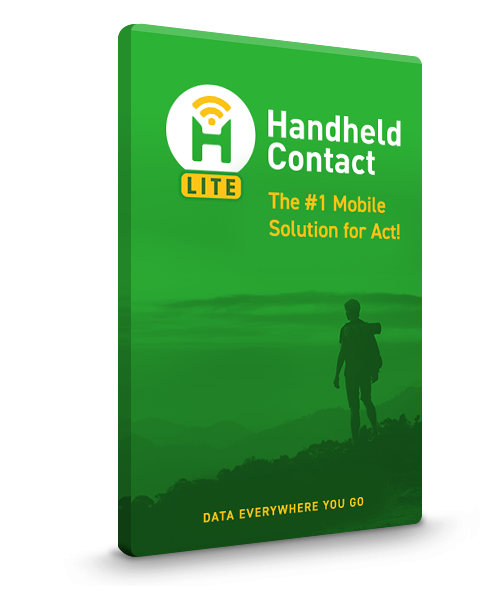 Regardless of which industry you're in, 2020 has been a challenging year. The same can certainly be said for us at Handheld Contact, which saw us invest heavily in new syncing technology only to see the world suddenly become less mobile in March. Now that we're seven months into this new world order, we've learned to adapt and to slowly improve the new and old products. Feature gaps between Classic and API are being reduced each month, with new builds scheduled for release in...