Details

Category: News & Developments
Published: Monday, 23 March 2020 10:16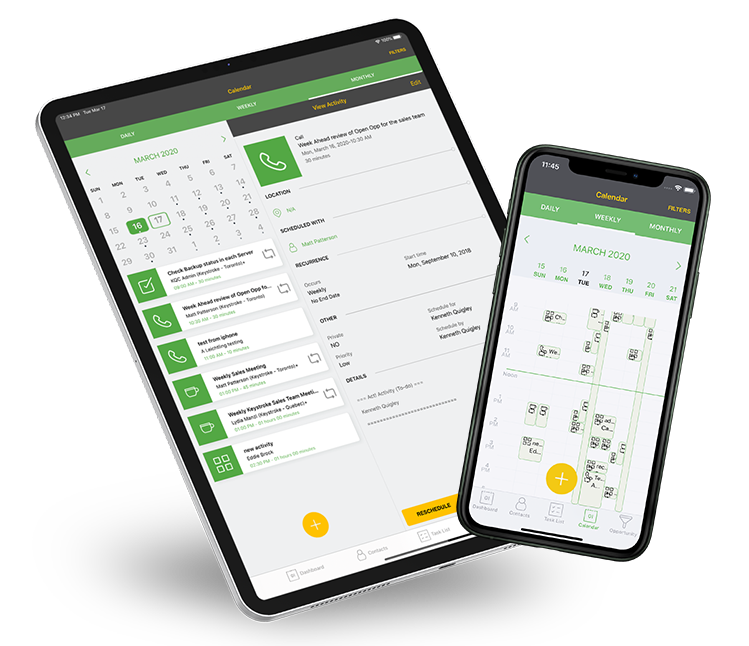 A few notes about the Act! WebAPI that impact Handheld Contact – API that resellers should be aware of when supporting their clients: Depending on your Hosting provider, your API address may be <database URL>-API/act.web.api or it may be <database URL>/act.web.api. If you're using Swiftpage hosting, please add the former option. The WebAPI cannot detect if a contact has been added dynamically to a group, only if that same contact record is edited in anyway. To combat this, we...